Salman cycled to reached Sultan set
Post Date:3/14/2016
Salman Khan sometimes prefers bicycle ride to reach the sets in time. It happened in Sultan set too. Salman preferred Cycle to avoid Mumbai traffic as usual but it made him to find an excuse for exercising also.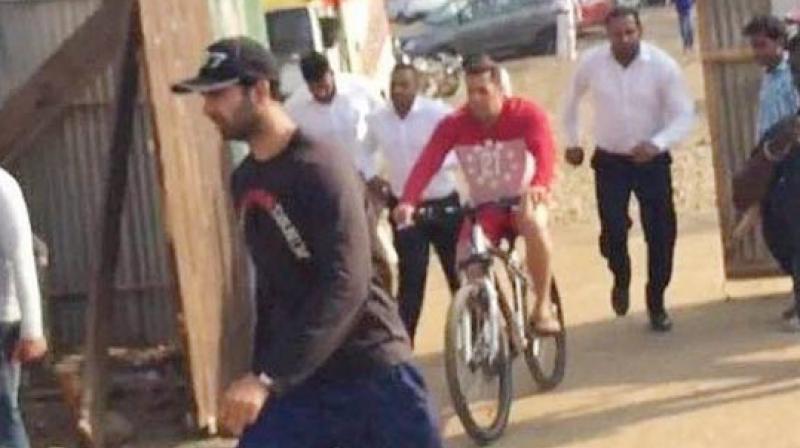 Salman in red shorts looked killing while cycling. He also shed his beard look and now giving competition to every new comer.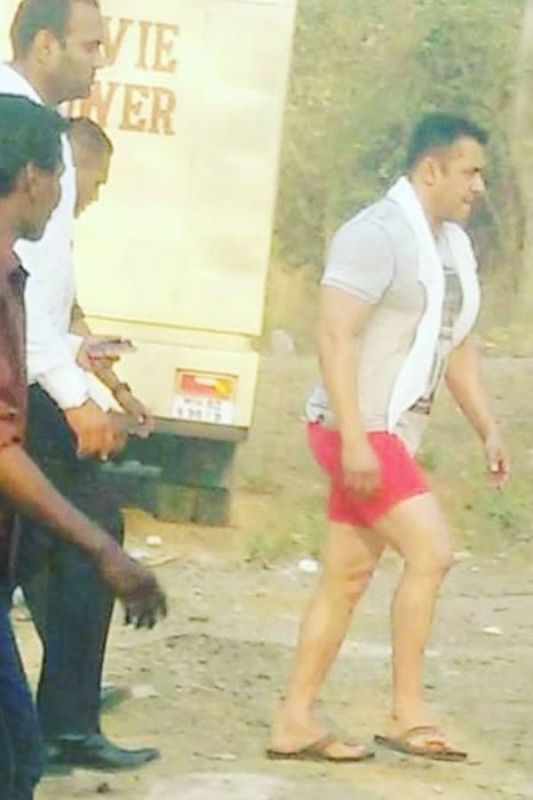 Salman as everybody knows is a fitness freak and hit the gym for hours. Sultan is such a kind of movie in which demands Salman to be physically fit. Salman is playing the role of a wrestler.