Sultan - Four reasons to wait and must watch Salman in Sultan
Post Date:3/1/2016
Salman has always been in news for his perfect body. The director Ali Abaas Zafar perfectly grabbed Salman as Sultan in his upcoming film Sultan.

1. Salman - Anushka : The movie is bringing Salman Khan and Anushka Khan together first time. Anushka is a versatile actor and she has proved in her last movies. Anushaka is the lucky girl who got the chance to work with all the leading Khans of Bollywood in such a short span. We are waiting to see the chemistry between Salman and Anushka now.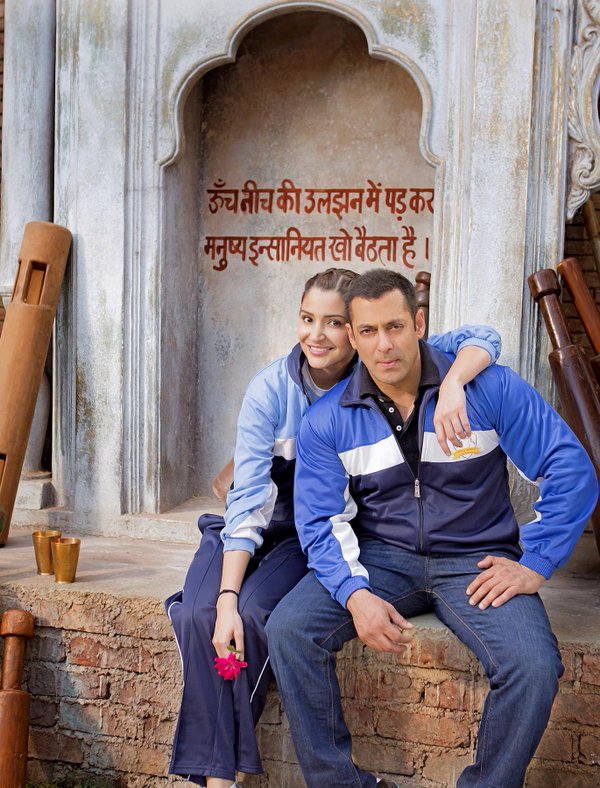 2 Salman delivering Haryanwi dialogues - Salman has a peculiar way of delivering dialogues. His dialogues become famous very soon. In Sultan Salman will deliver dialogues in Haryanwi which will surely bring punchiness.

3.Salman as Wrestler - Salman Khan as a wrestle ; it is itself a reason to see Sultan. Salman worked hard to make his body like a wrestler. He worked for four hours to make his body look like this. We are eager to watch Salman combating in the ring.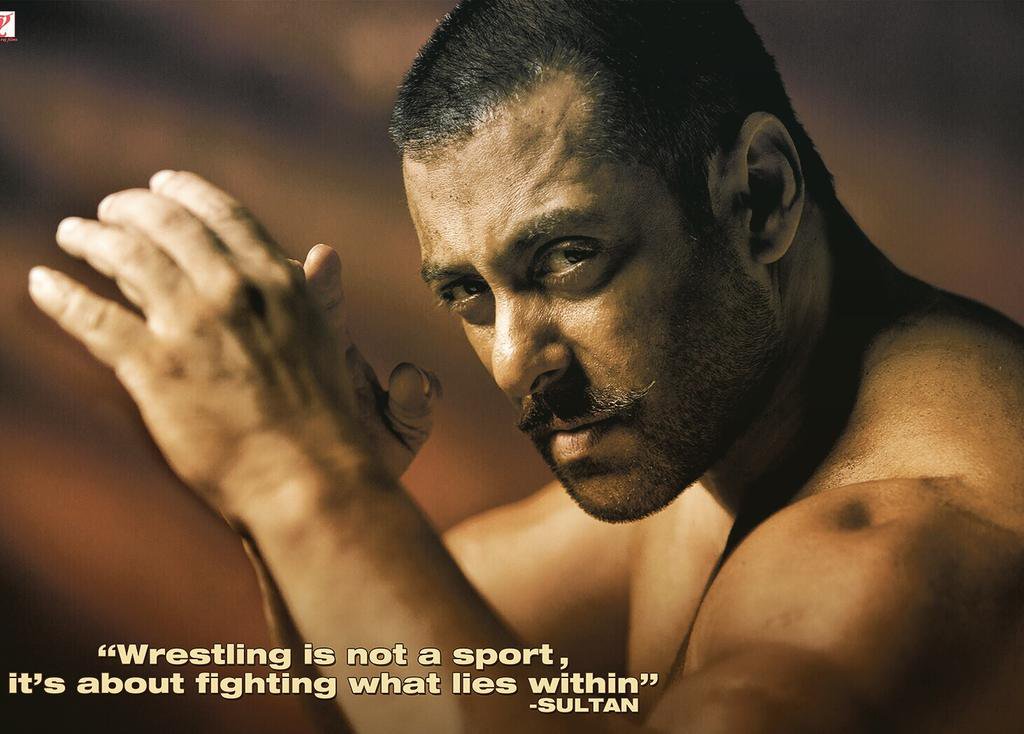 4- Exciting Plot - THE plot of the movie is very exciting. Salman is playing the role of a father having a son. Salman as a wrestler grows old in the movie.